Welcome To Bower Tool & Gage
PRECISION MACHINED PARTS, CNC OR CONVENTIONAL; TOOL AND DIE; JIG AND FIXTURE; SPECIAL PURPOSE MACHINERY TO CUSTOMER SPECIFICATIONS.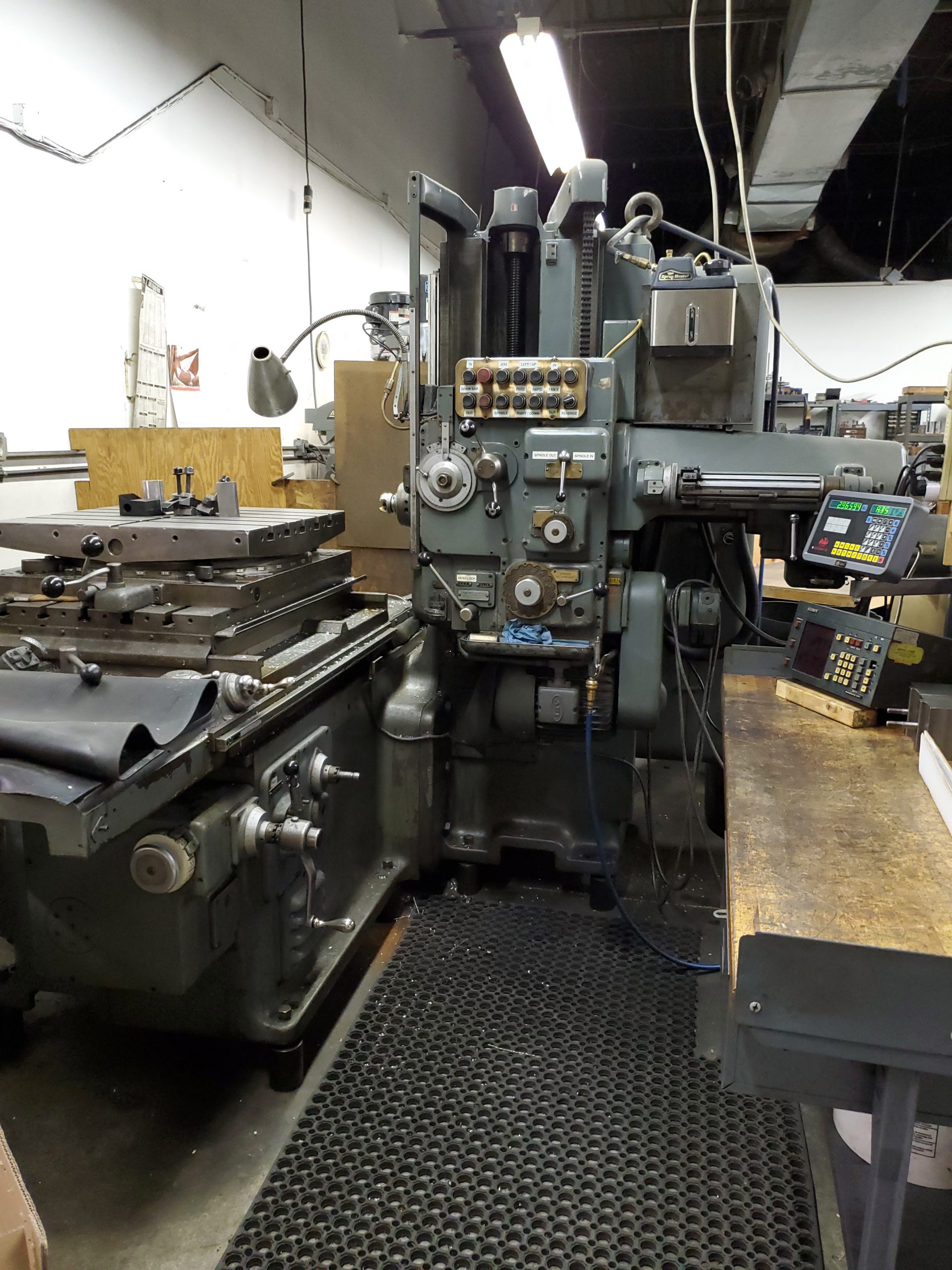 Knowledge and experience— the best inspection tools come from Precision Gage Company because our team has both. We know all the ins and outs of Functional Gages, Variable Data Gages, Semi & Fully Automatic Gages. See how we make gages specifically to meet your needs.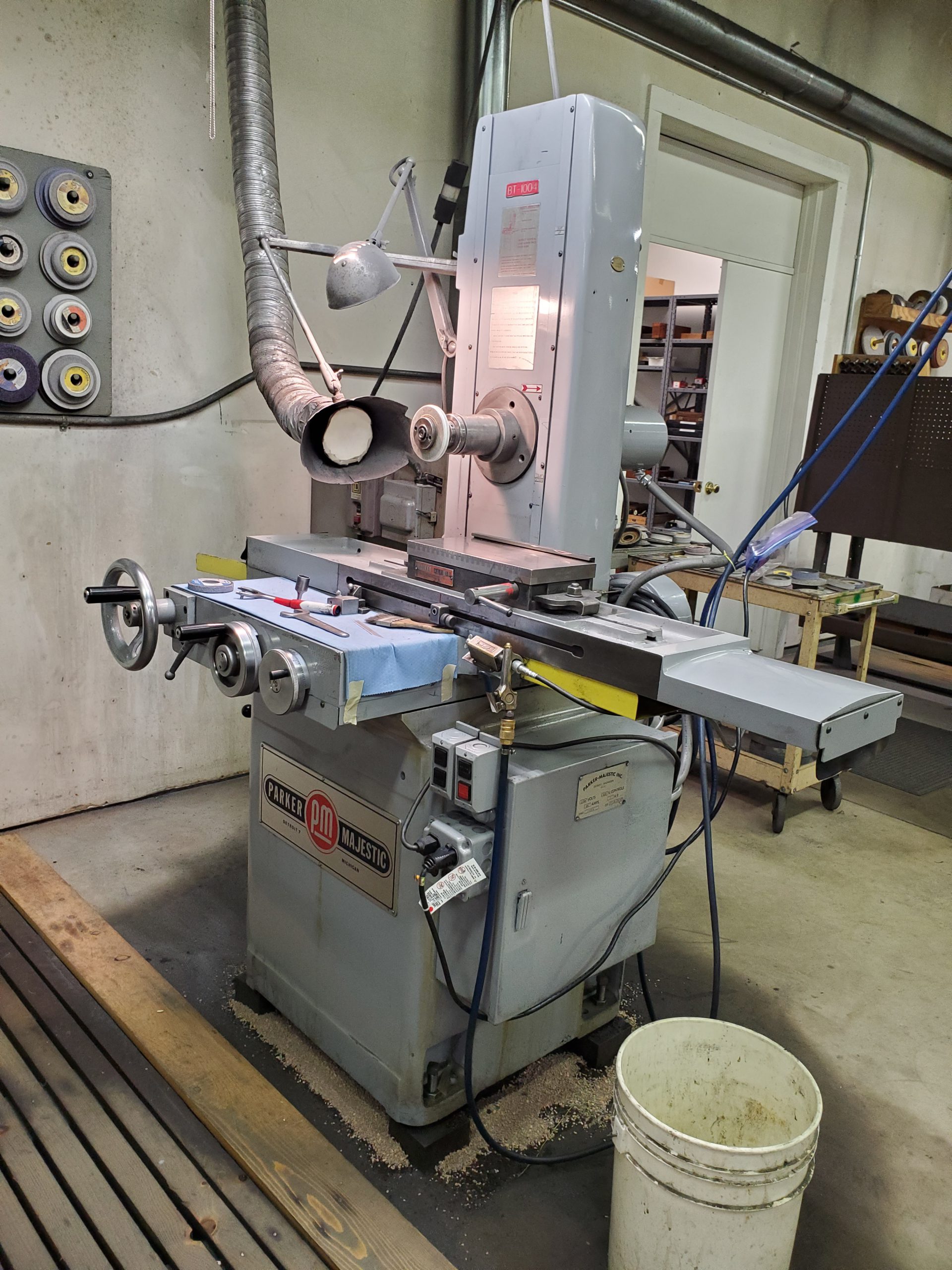 You have to be sure that your inspection tools are measuring accurately. Precision Gage Company won't tolerate any less. We have the right tools and equipment for the job—whatever job that might be.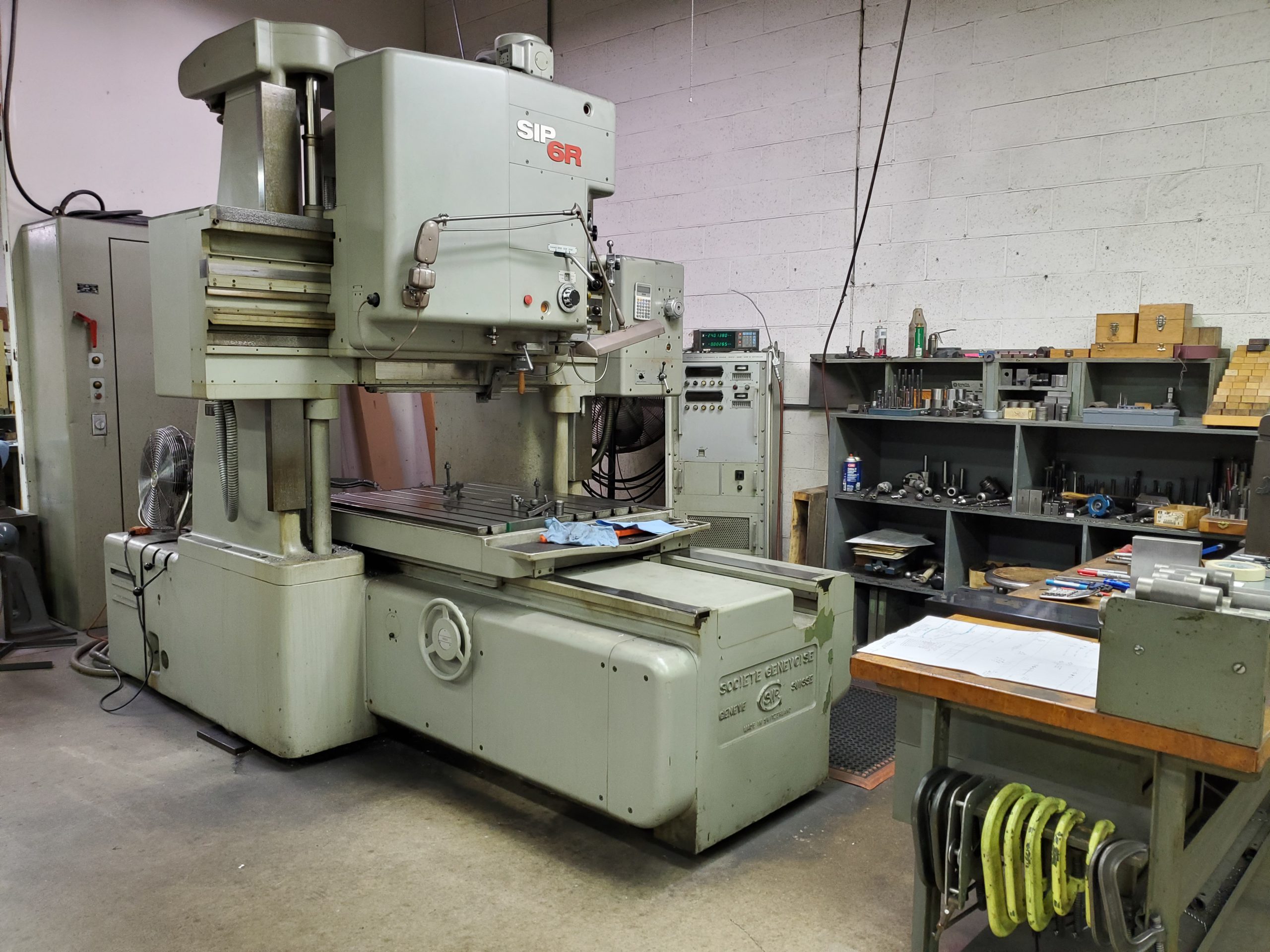 We ensure that measuring equipment performs at its best for our customers. Regular calibration is vital to your organization's reputation and success.